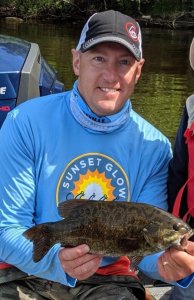 2023 Weekly "Dock Talk" Sessions with Sunset Glow Guide Service
Each week starting in June, we will host a weekly "Dock Talk" session with Lake Vermilion Guide Dave Schueck
Dave will be out at the pool talking about everything you need to know about Lake Vermilion fishing during your stay.
Whats Biting?
Tips on bait, lures, techniques, etc.
Overview of Lake Vermilion
Ask questions and see demos
Book a personal guide trip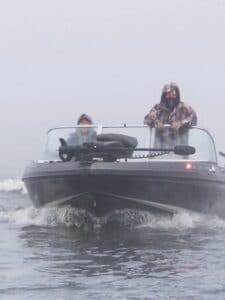 Join us for Fall fishing at a discounted rate!
Starting September 2 through closing in October, book a cabin at a 15% discount.
Fall fishing is some of the best fishing that Lake Vermilion has to offer, and the best fall colors that you'll ever experience! Our cabins are equipped with heat/fireplaces, and are comfortable up until the end of the season. We have some select dates still available, so book now to reserve your spot!